Employee and Child monitoring software
See Social Media, Text Messages, Location...and more!
See Everything that happens
View Activity Remotely
Easy 5 Minute Install
100% Undetectable
5 Star Reviews
pcTattletale is Employee and Child monitoring software.
It lets parents, employers, and spouses to see what their kids, employees, or significant other are doing online.
It runs invisibly in the background on their devices and can not be detected.
They will have no idea you are able to see everything they do.
pcTattletale is the only solution that makes "YouTube" like videos of their every tap or click.
Just watch the recordings from your phone or computer using your secure pcTattletale account as they live their secret online lives.
pcTattletale has been developed for over 15 years and has helped thousands of spouses, family's, and employers just like you.
Recorded Data is stored in a secure, online cloud.
Information transfer and storage is secured with AES Encryption (Advanced Encryption Standard) and SSL (Secure Socket Layer) techniques and technologies.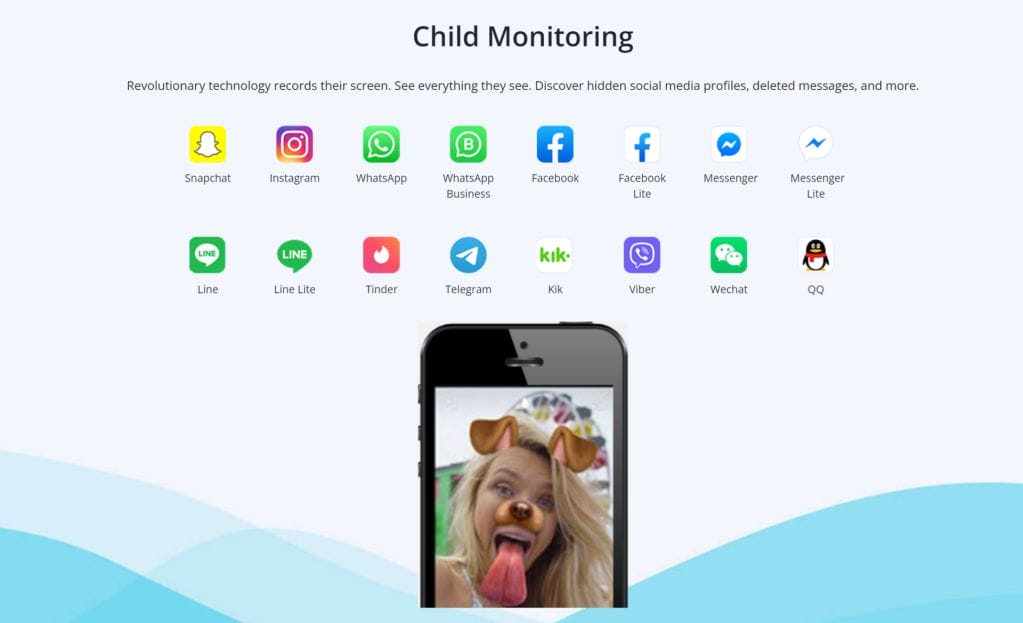 pcTattletale runs in the background without them knowing.
See their every screen tap.
Track their GPS location.
Simply watch "YouTube" like recorded videos of all their activities.
Works on Android Version 5-9.
Watch them from your phone or a remote computer.
pcTattletale records every click as they use the computer.
It has an advanced keylogger that captures every keystroke and gets their passwords.
You can learn more by reading the article Best Windows 10 Keylogger.
See every email, chat, website visited, and more.
pcTattletale is the only solution that shows you screen recordings of everything they do.
Visit the Software Provider's website👇
Affiliate Disclosure: We have affiliate agreements in place with some vendors. If you buy a product, we may receive a share of the revenue from the sale.
This does not drive our decision as to whether or not a product is featured or recommended.